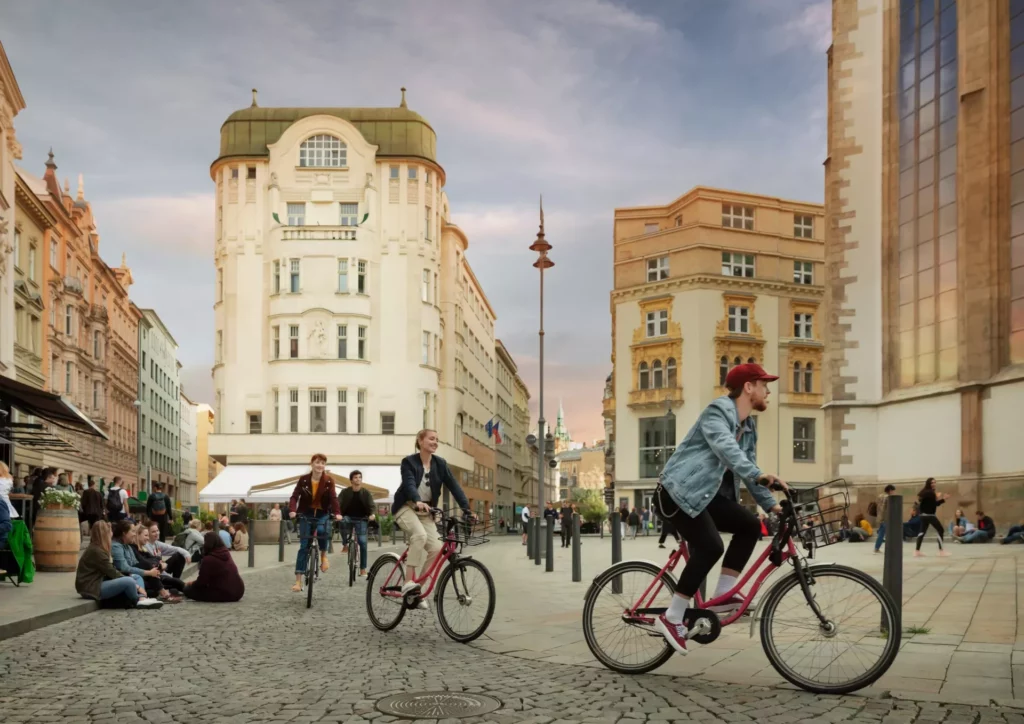 The unexpected jewel of Czech Republic
Inevitably, the first stop made by most tourists to the Czech Republic is Prague: the city of a hundred spires. But there's so much more to the Czech Republic than its bustling capital. Situated in the region of Moravia, the charming city of Brno is a less well-known, but equally attractive destination. Boasting no fewer than 12 universities, Brno has been dubbed the Moravian Manchester and has a youthful and distinctly laid-back feel. Relatively small in size, all of the main attractions are easily accessible by foot.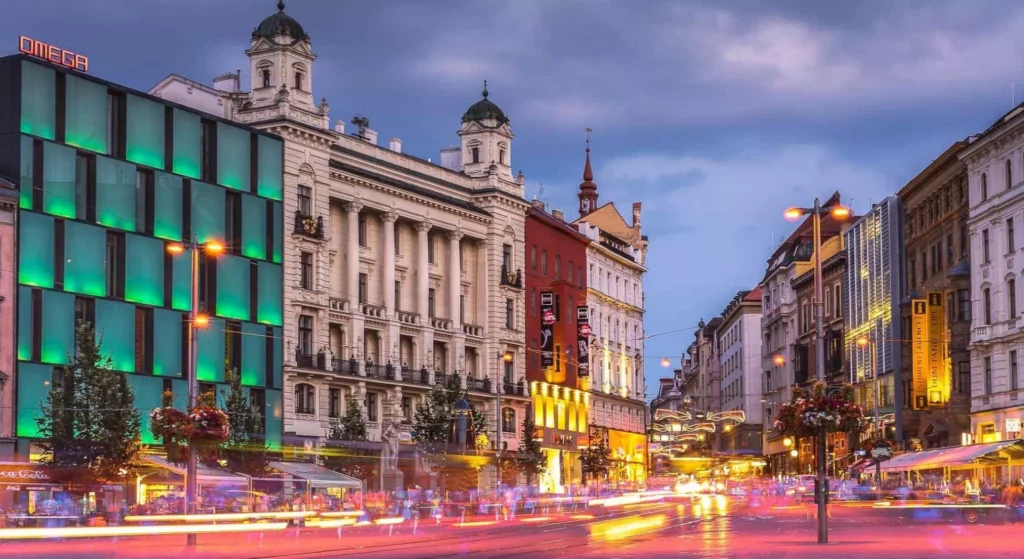 Brno is the city of architecture
Brno is perhaps most renowned, though, as a city of architecture. All styles are on display, from gothic to modernism. The most significant building is Mies van der Roehe's modernist masterpiece Villa Tugendhat . Aside from the stunning architecture, music is omnipresent here. From Leoš Janáček to contemporary jazz , you're sure to find your own rhythm. Brno also boasts a thriving food-and-drink scene. Check out Gourmet Brno food guide and learn about the wide range of ethnic cuisines available.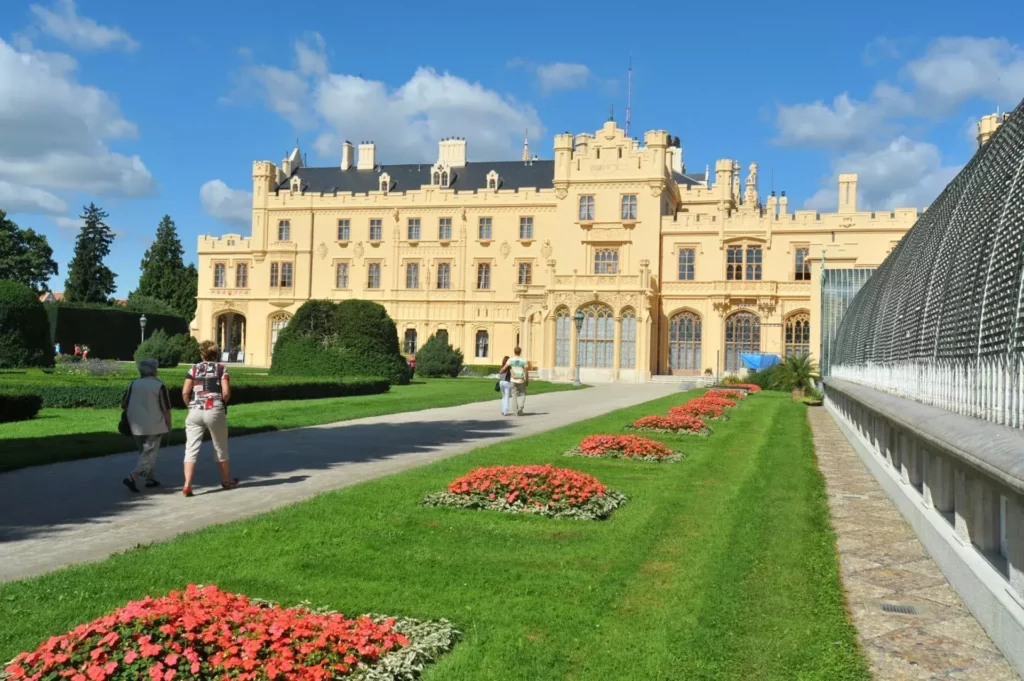 Rich nature and cultural heritage
The city is also abundant in green areas , including a number of fabulous parks with fountains as well as sports and recreation areas. Discover the unique appeal of Brno for yourself and fall in love with Czech Republic's most charming city and it's surroundings. South Moravia region is a beautiful wine region after all.
3 000
Years of interesting
history of Brno
200+
Restaurants,
pubs, bistros
384 200+
Beautiful
smiles
Get inspiration for discovering Brno